What's My 2023 Tax Bracket?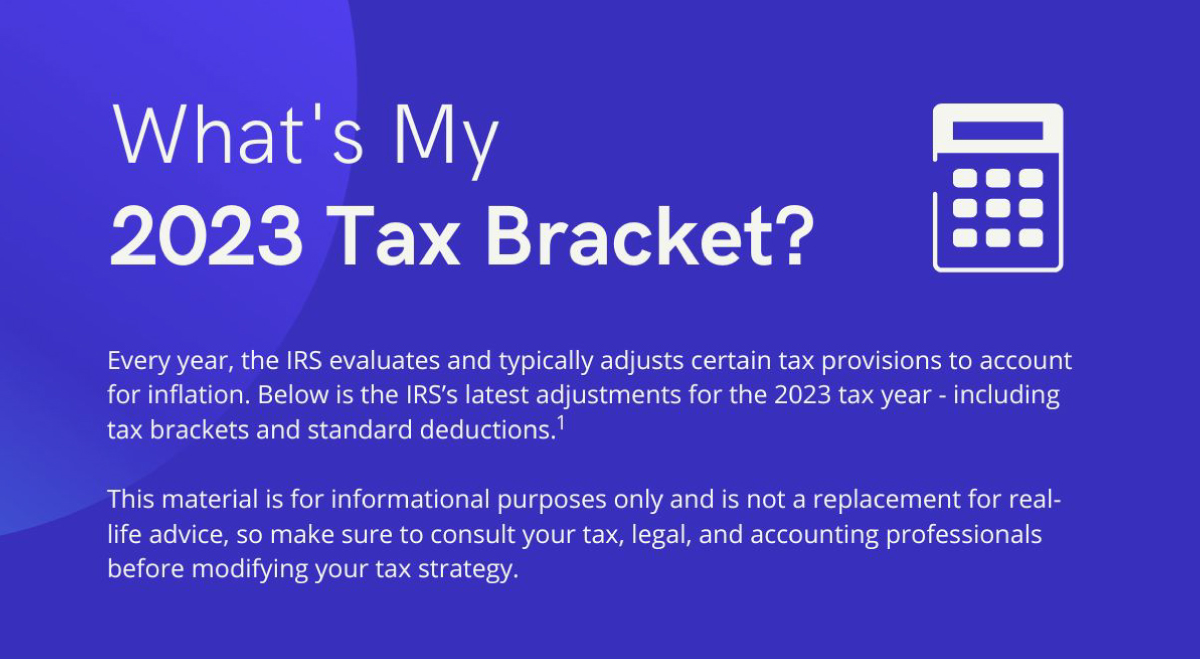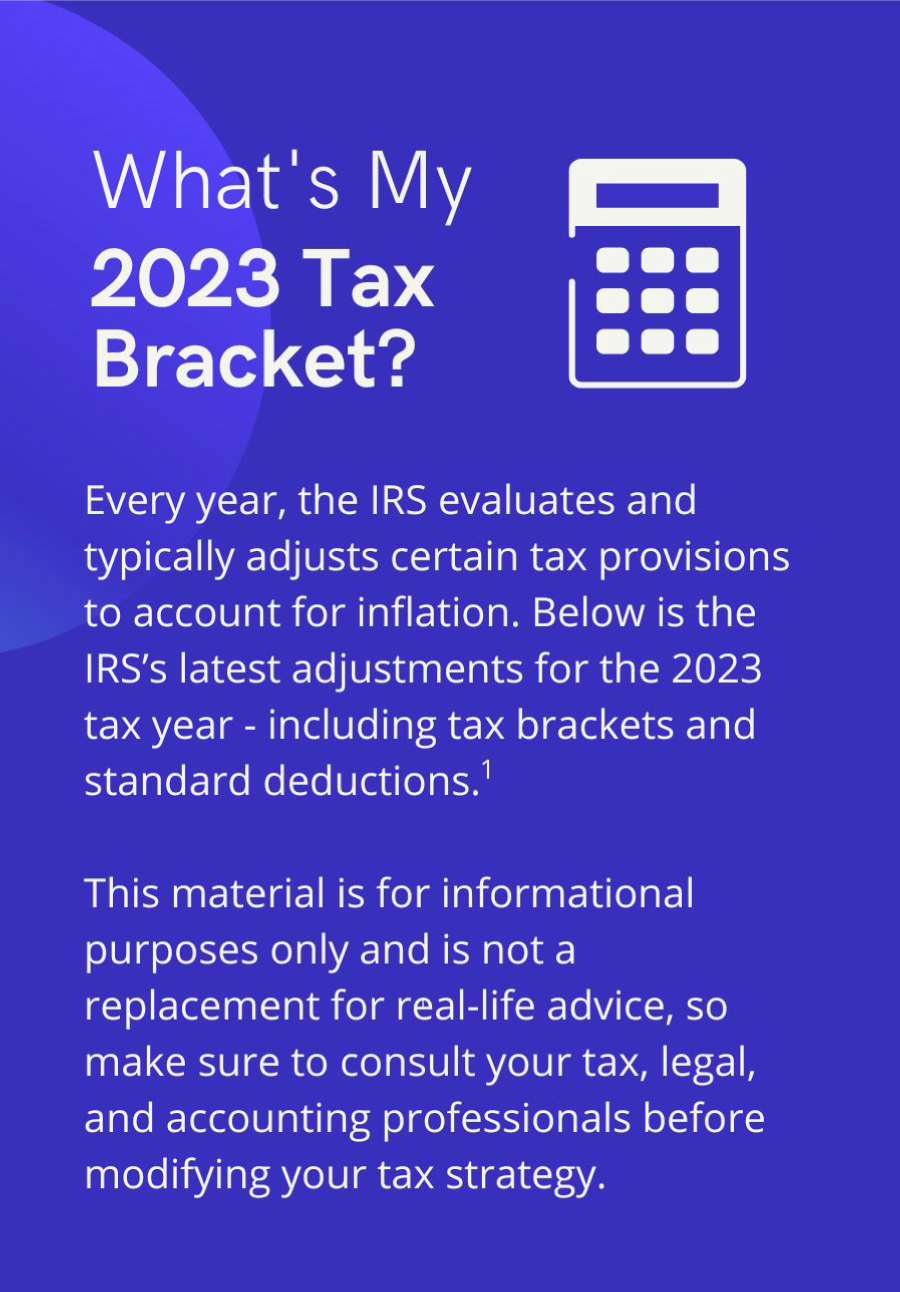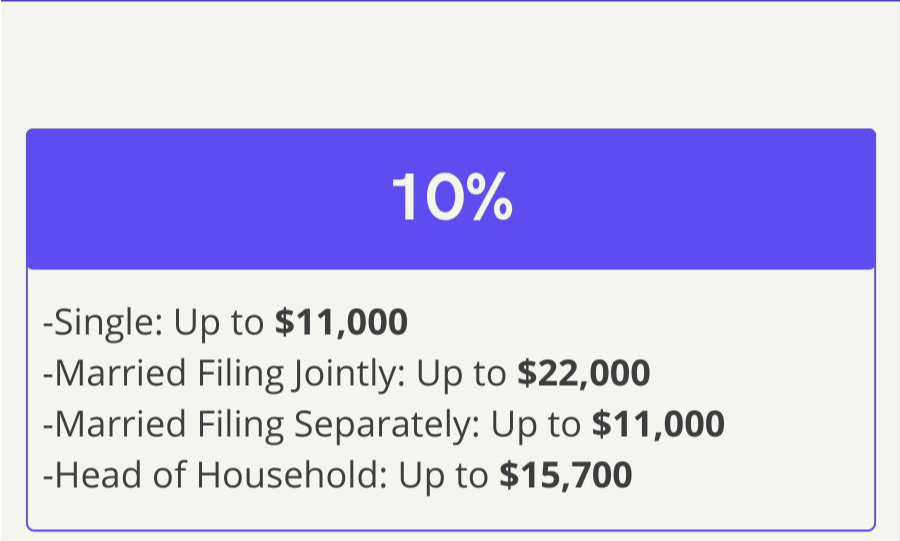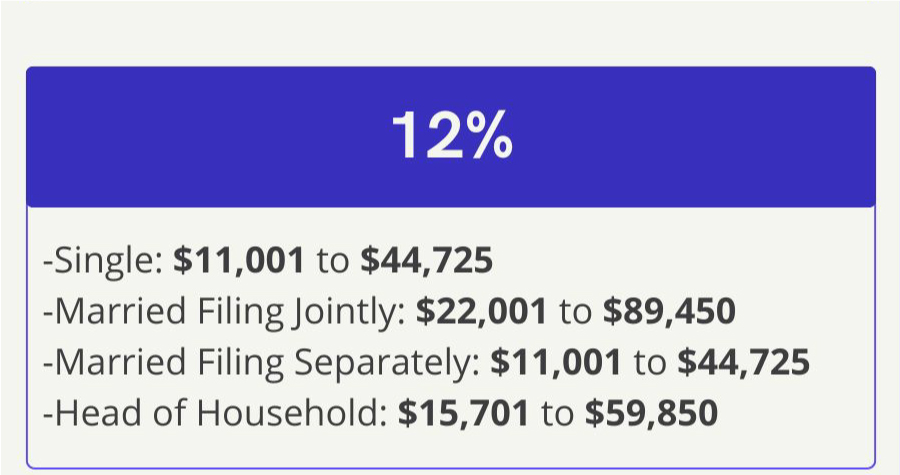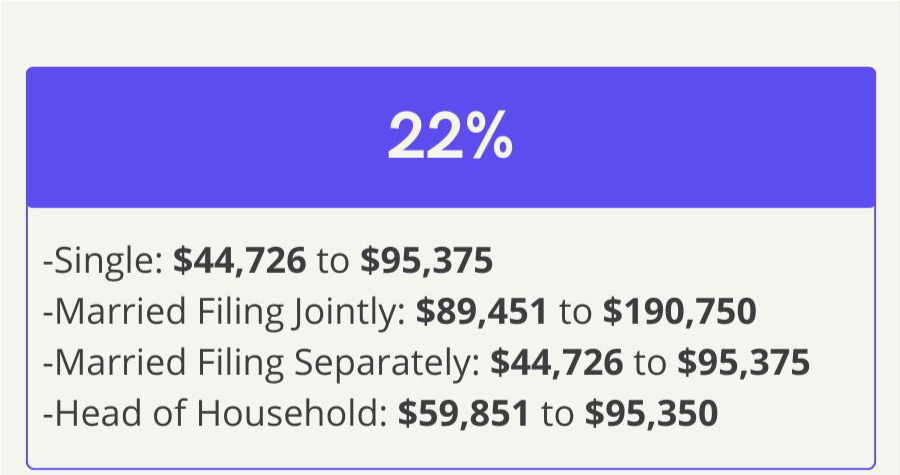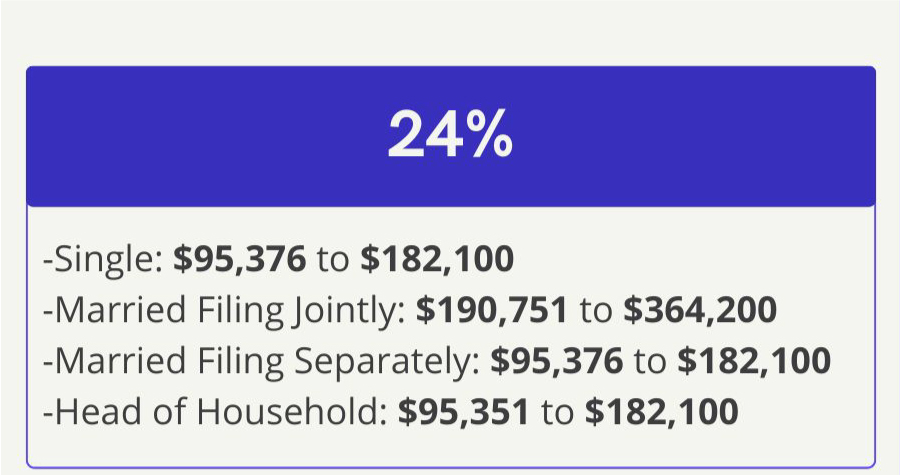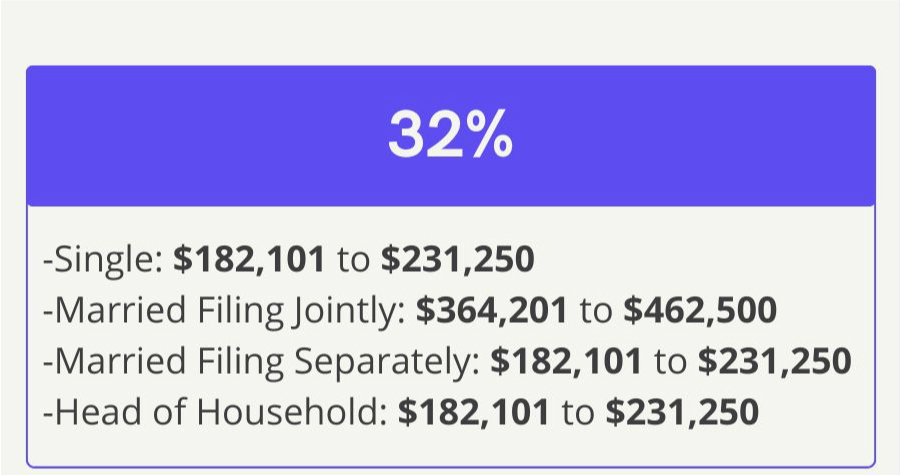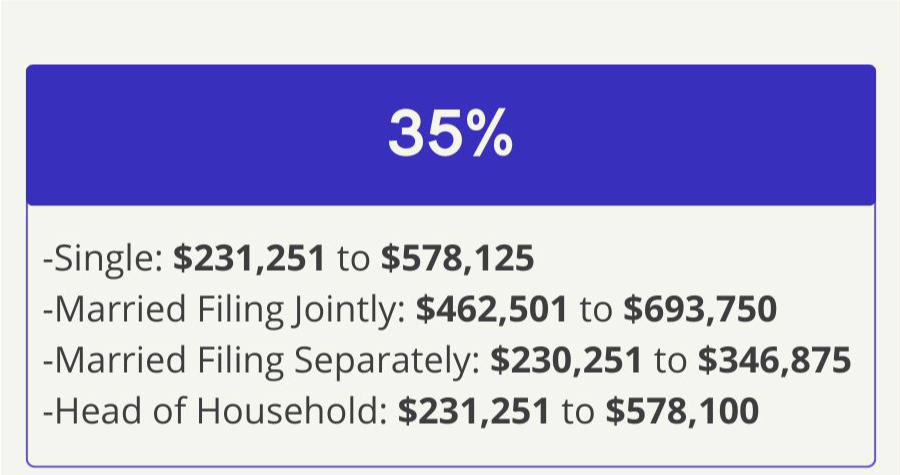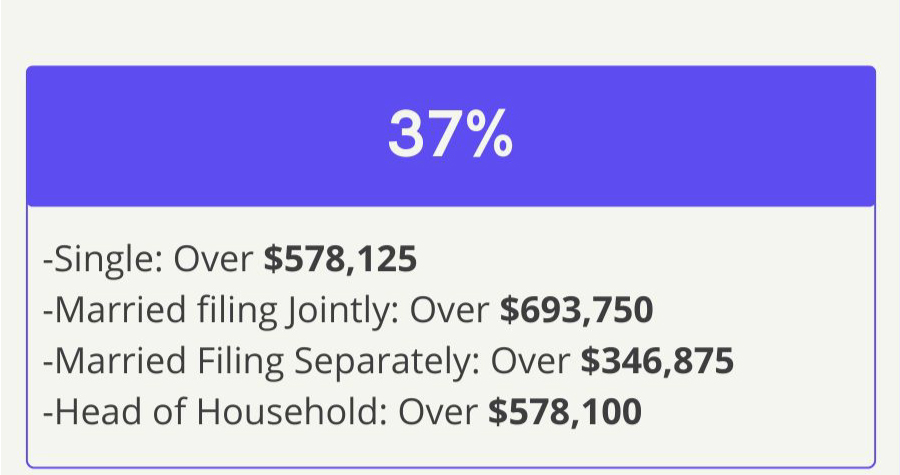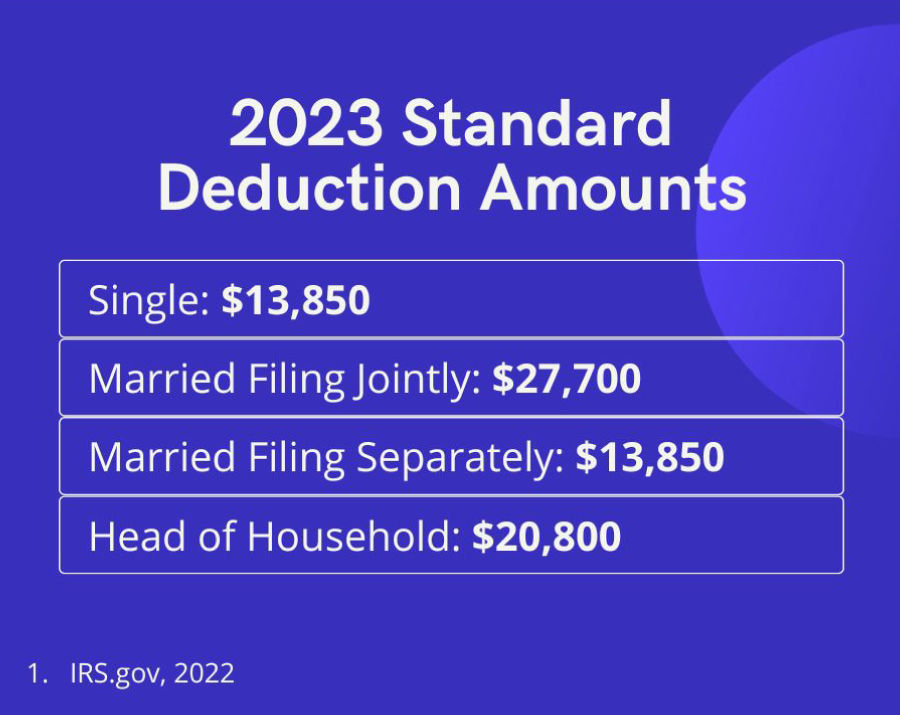 Related Content
A will may be only one of the documents you need—and one factor to consider—when it comes to managing your estate.
Rising college costs prompt students to seek alternatives; 529 account funds can be used for other education options.
Here are 5 reason why you may consider working through retirement.