Six Surprising Facts About Retirement Confidence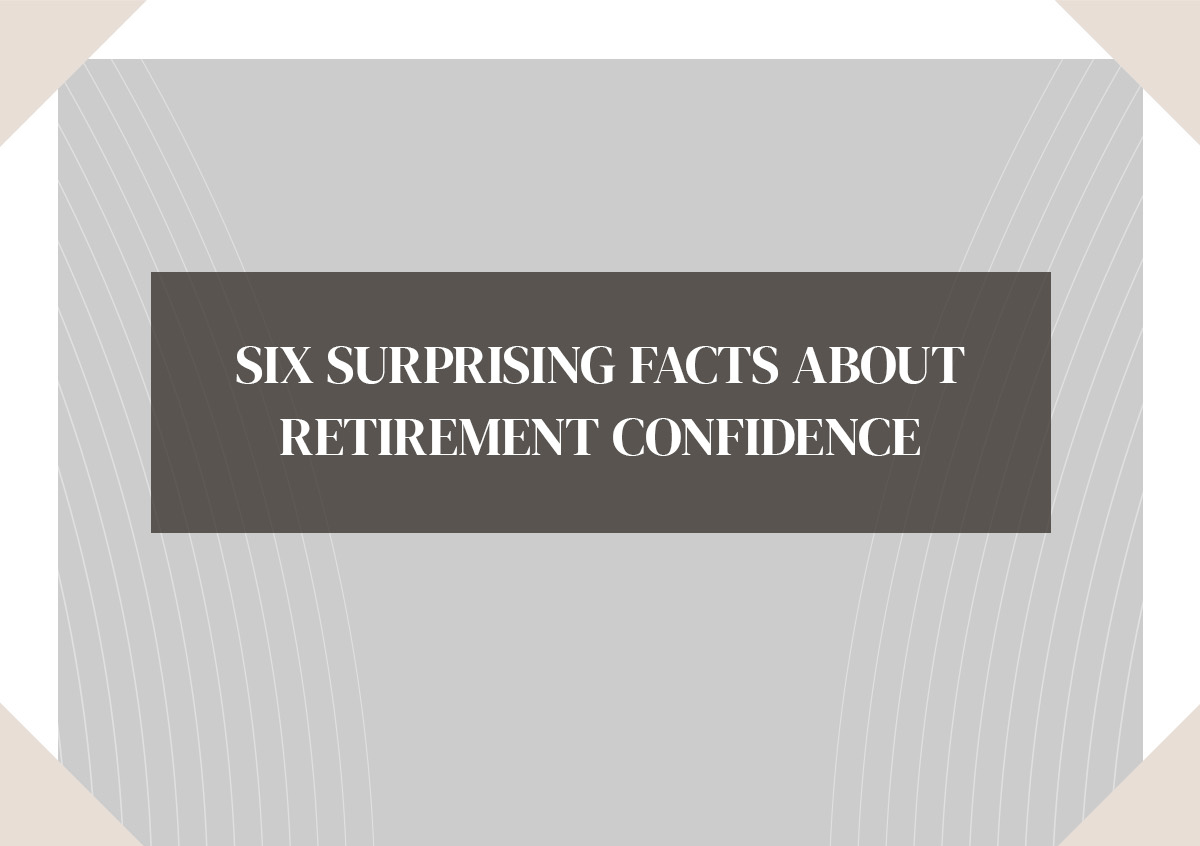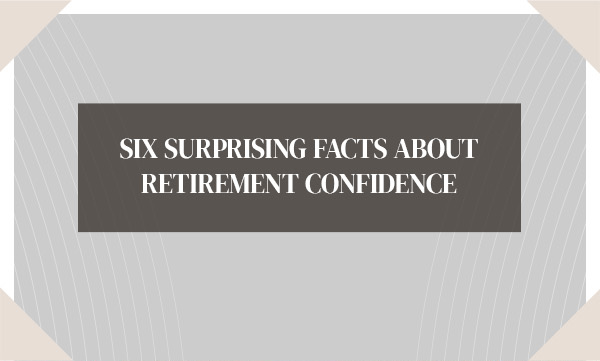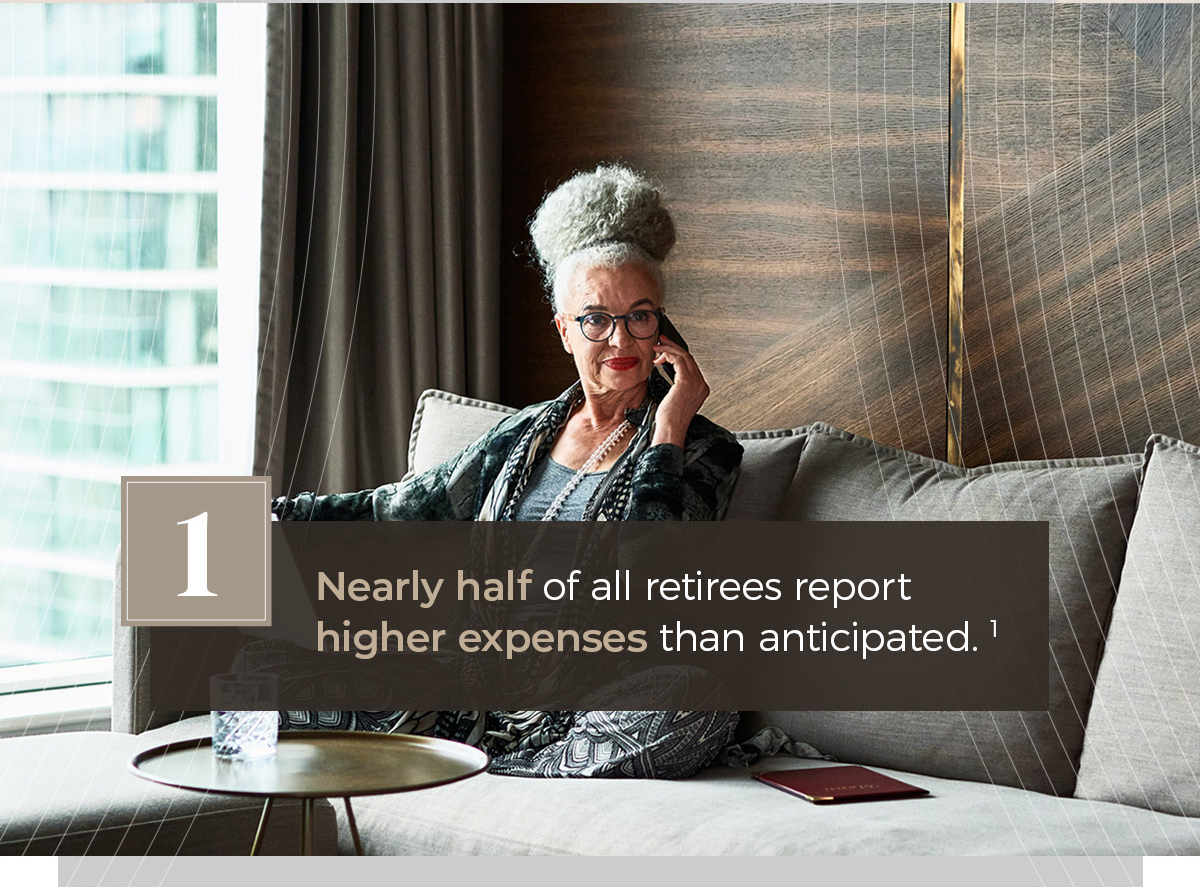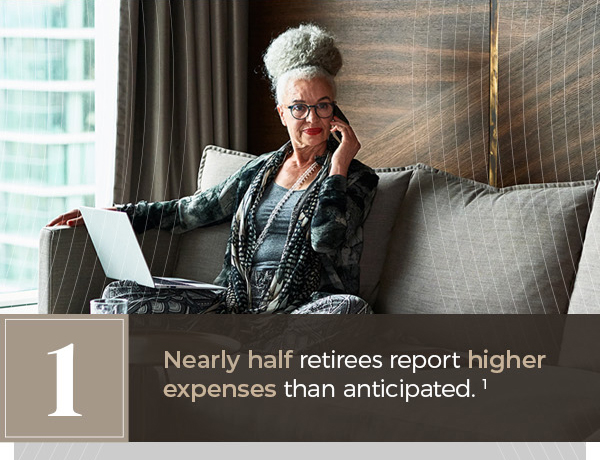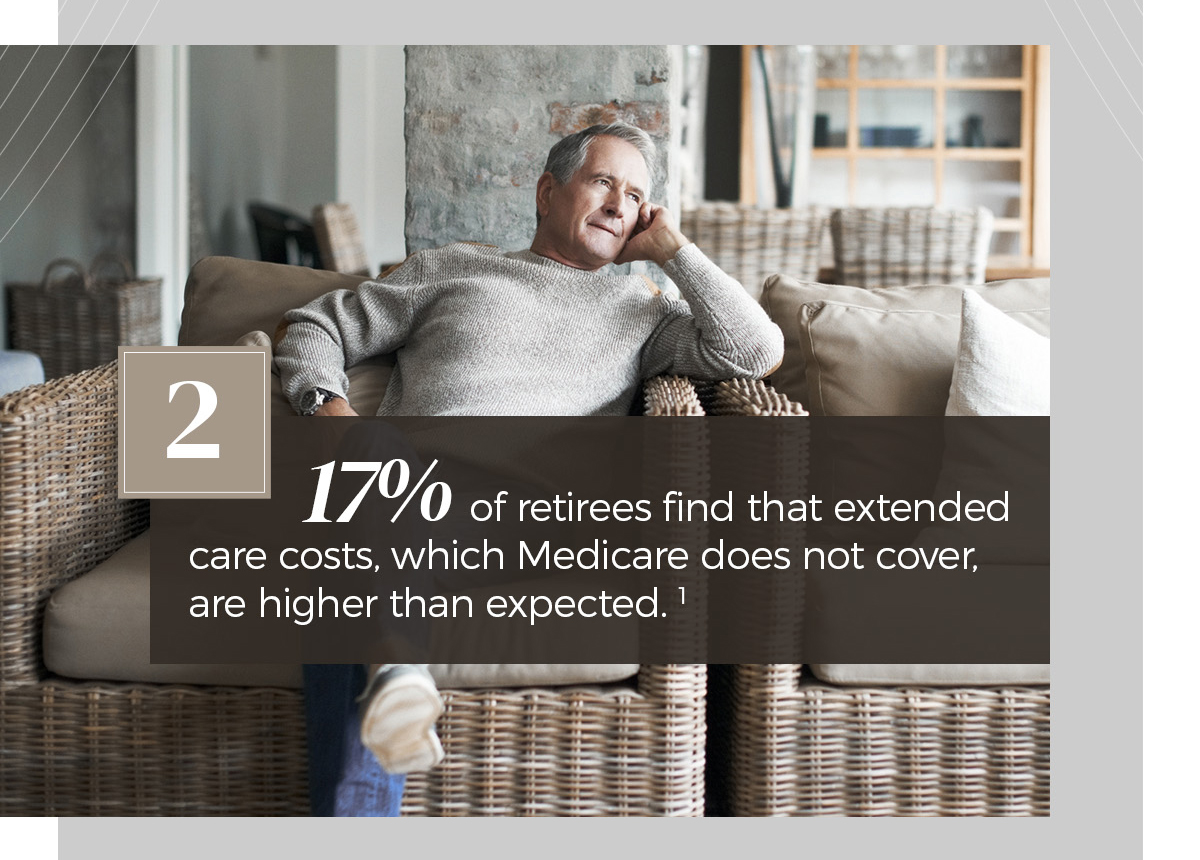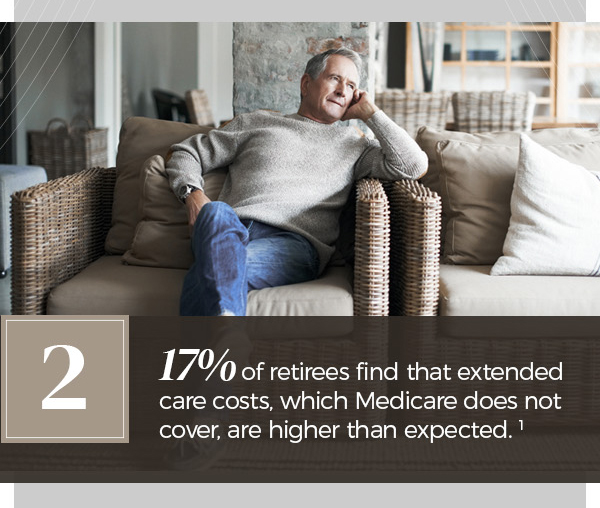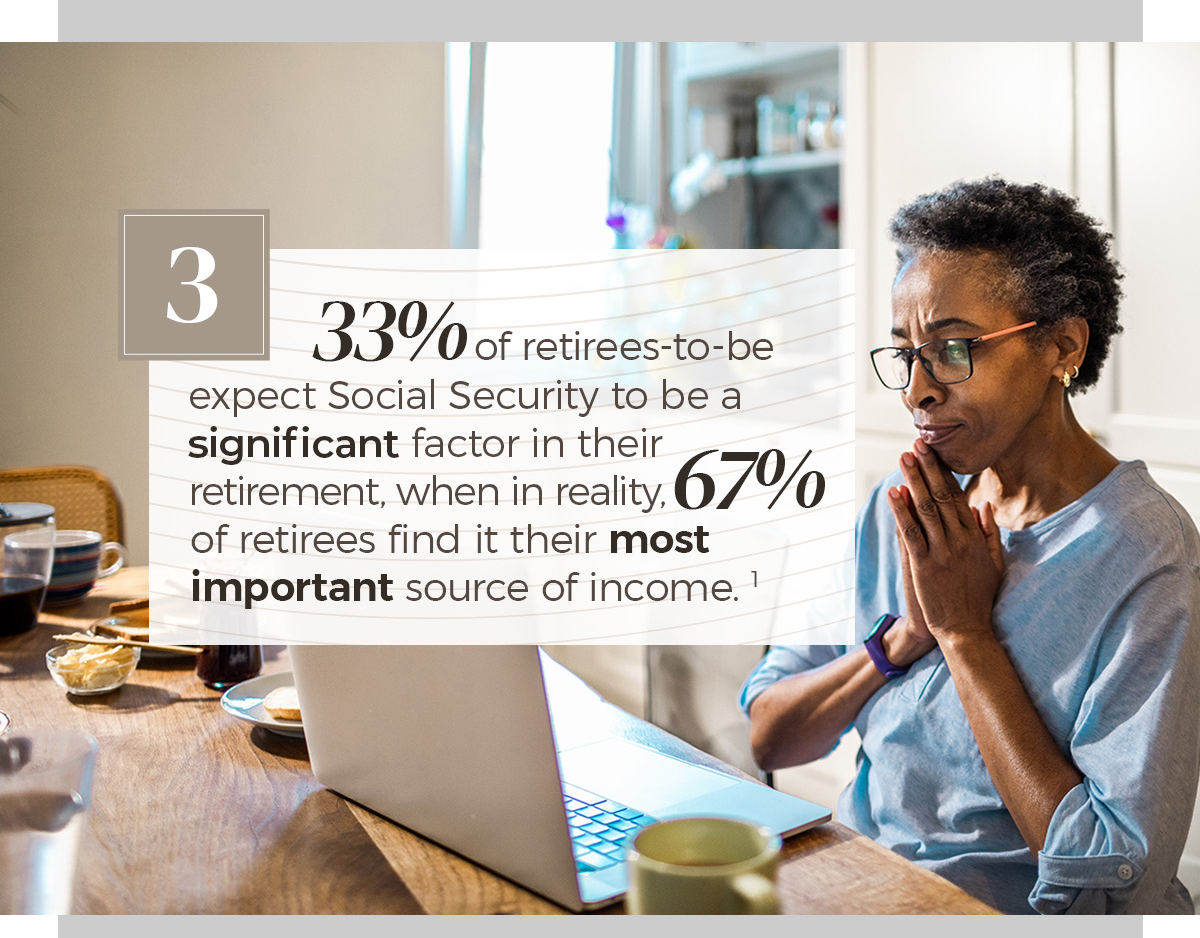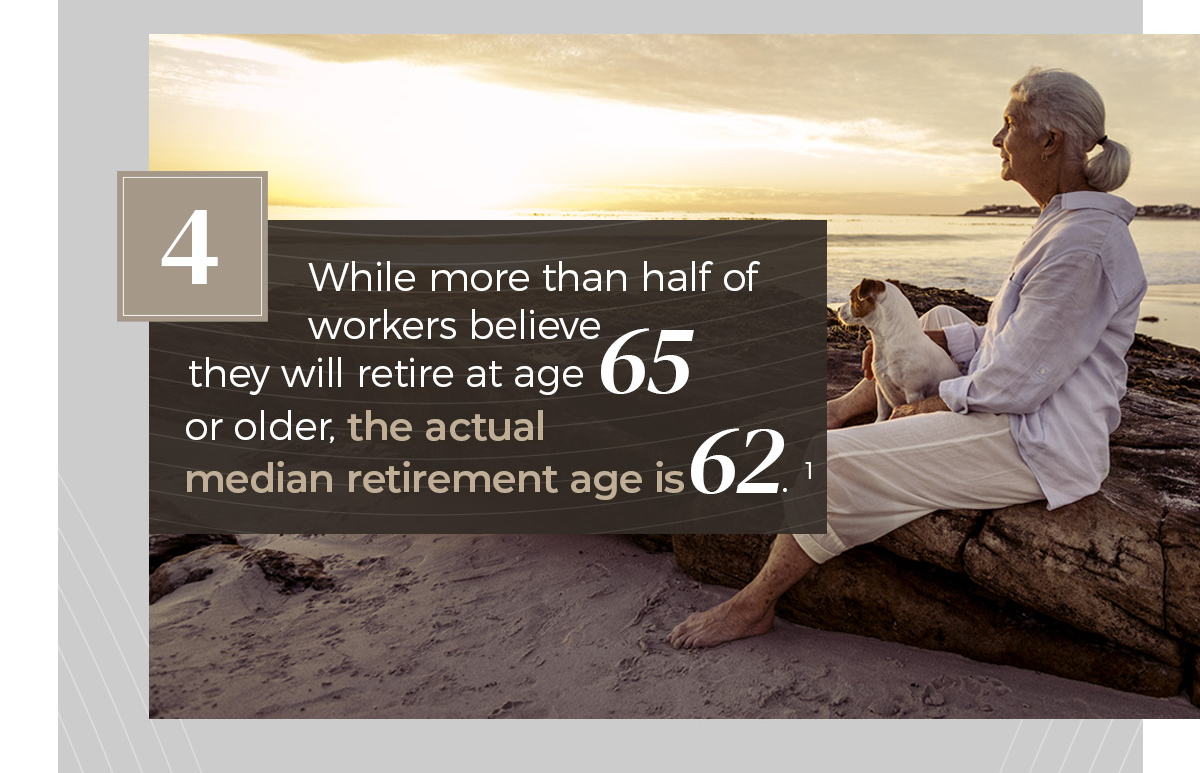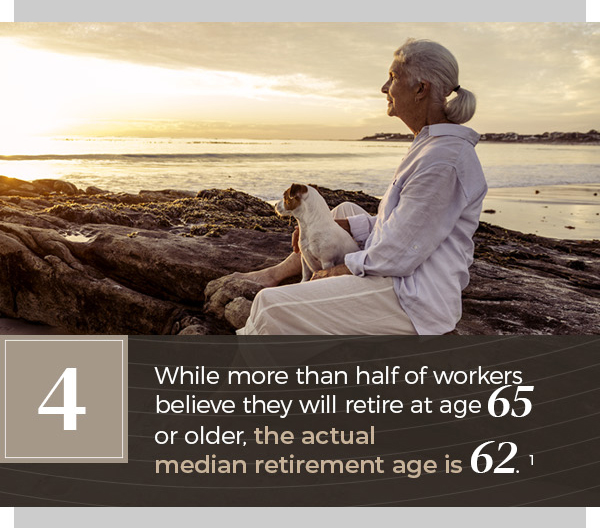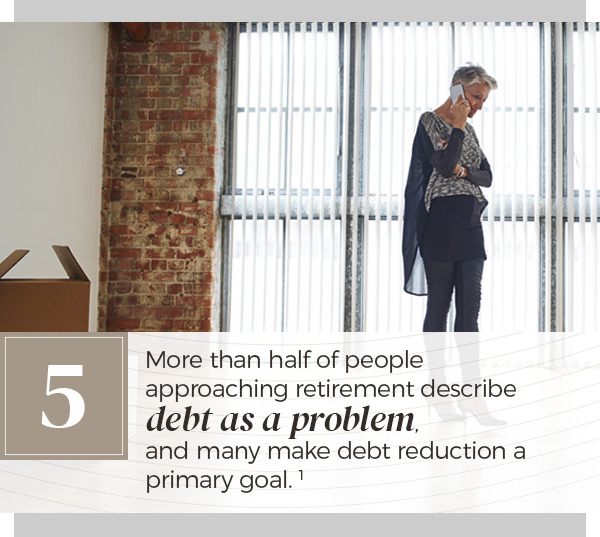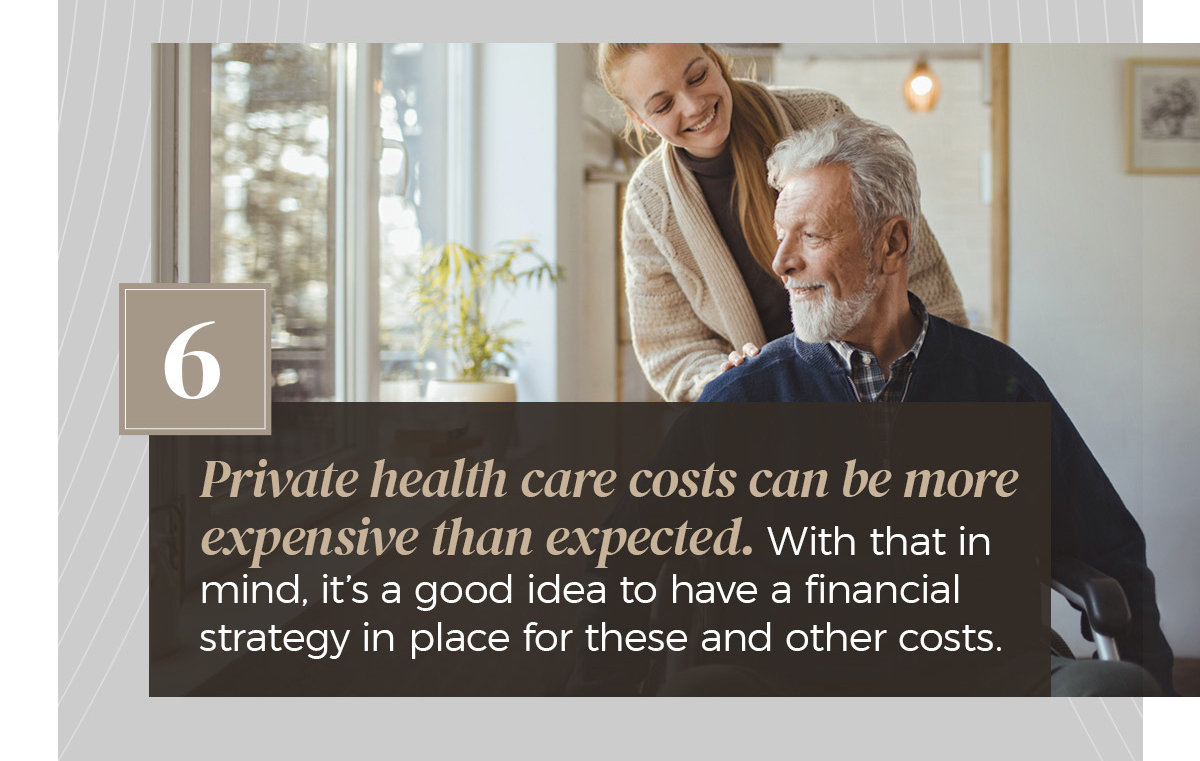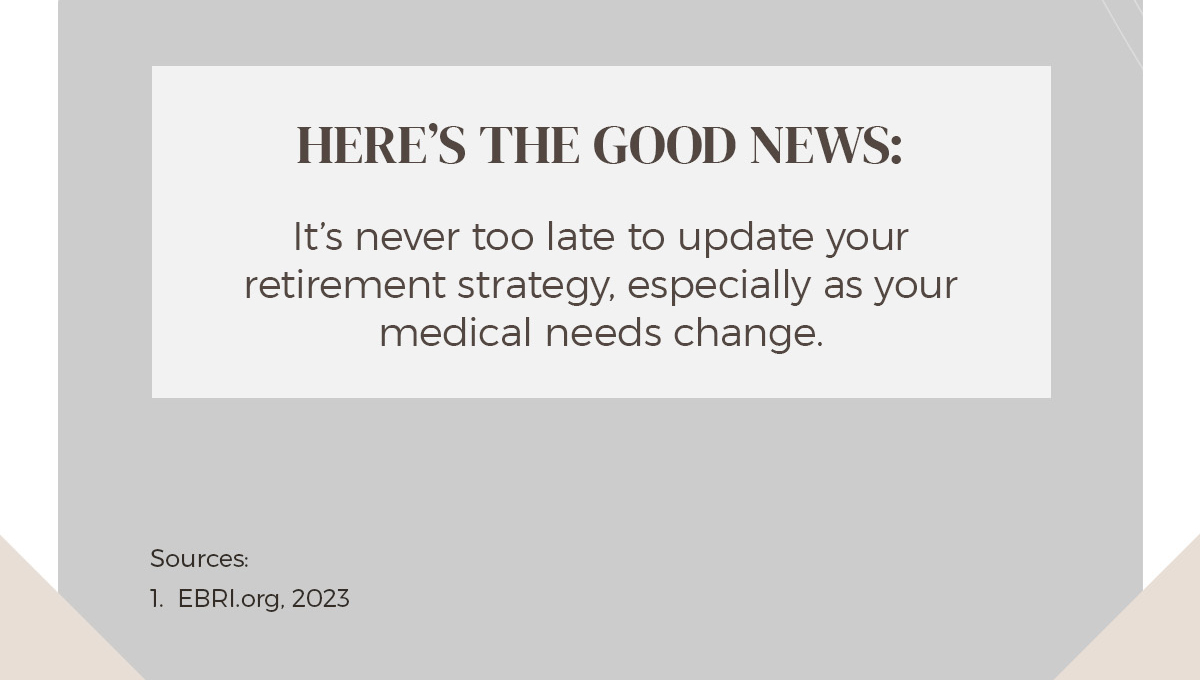 Related Content
FDIC insurance was designed to protect your deposited funds, but do you know how? This article answers that question.
A growing number of Americans are pushing back the age at which they plan to retire. Or deciding not to retire at all.
Bucket lists don't have to be for tomorrow.