Life Insurance Myths: Debunked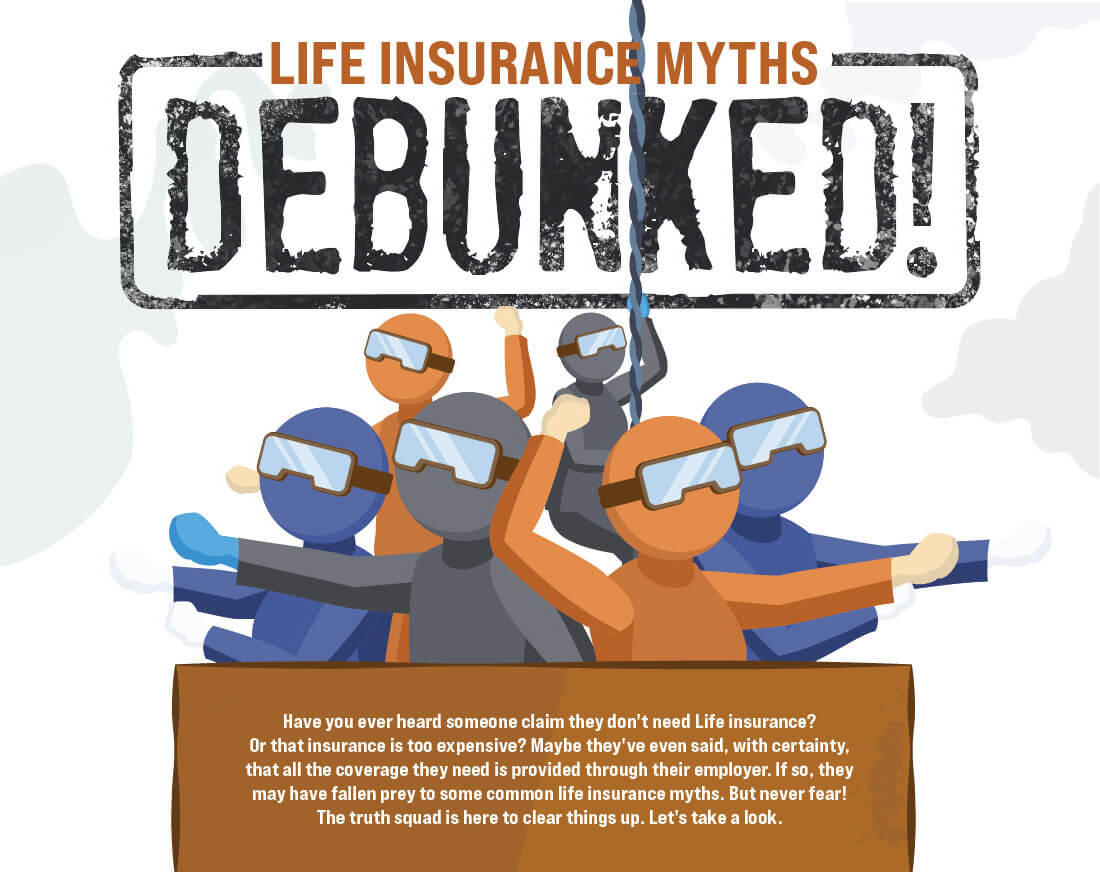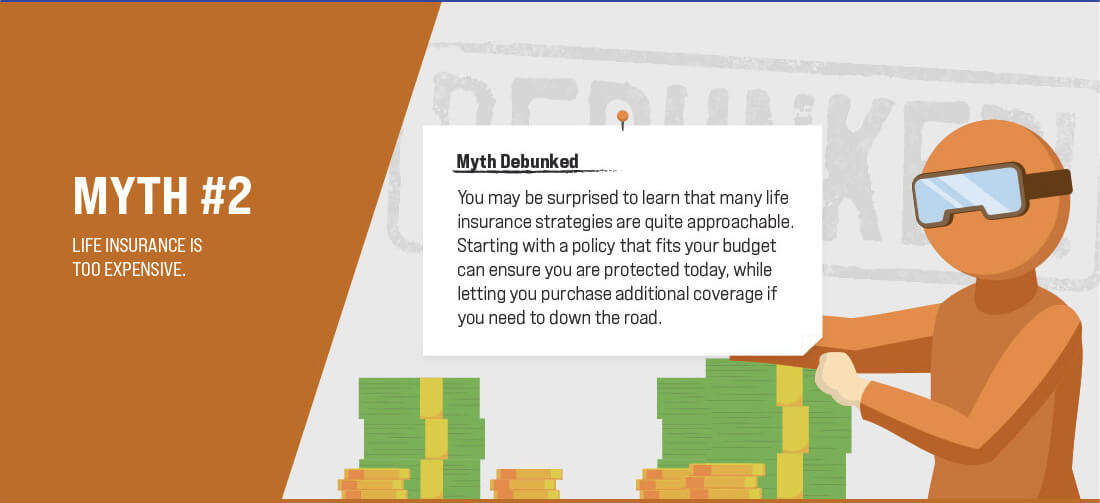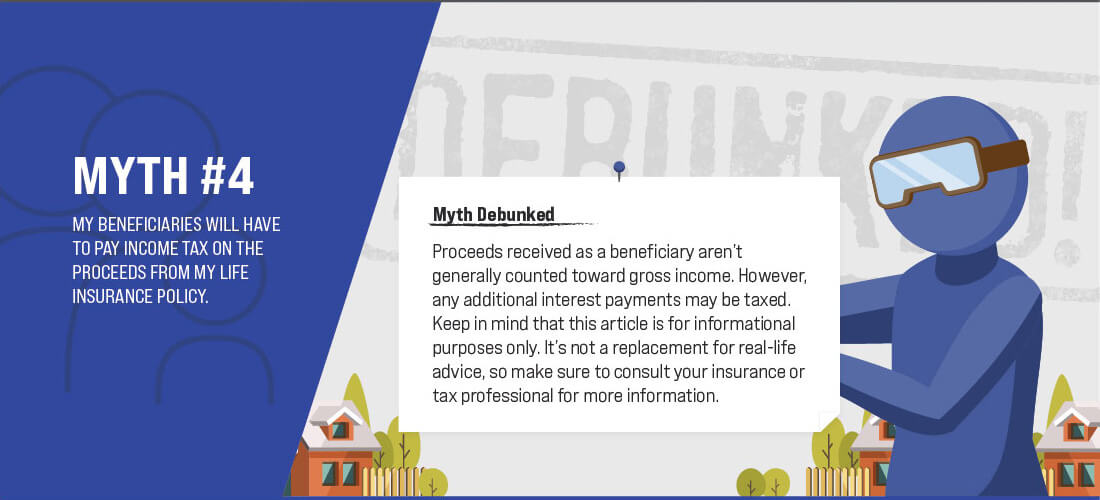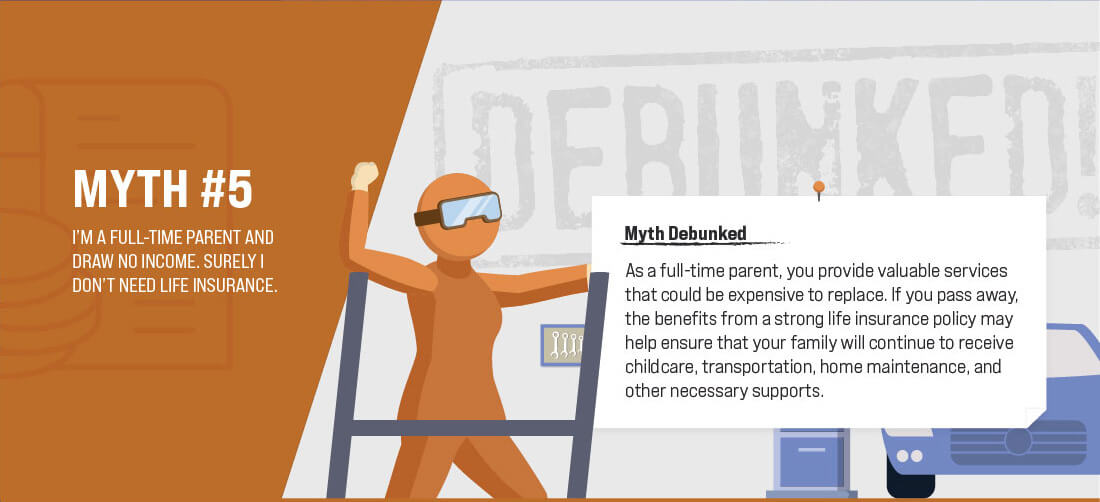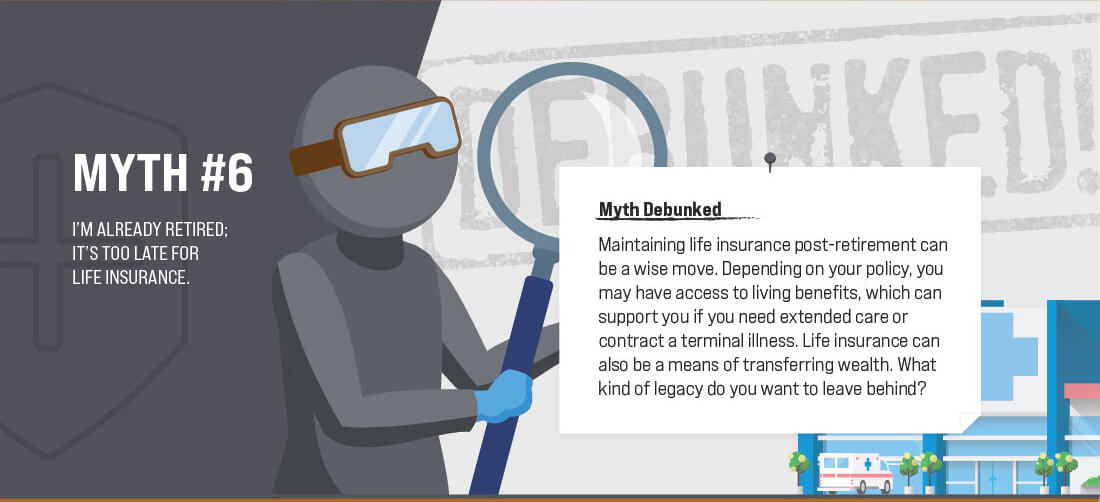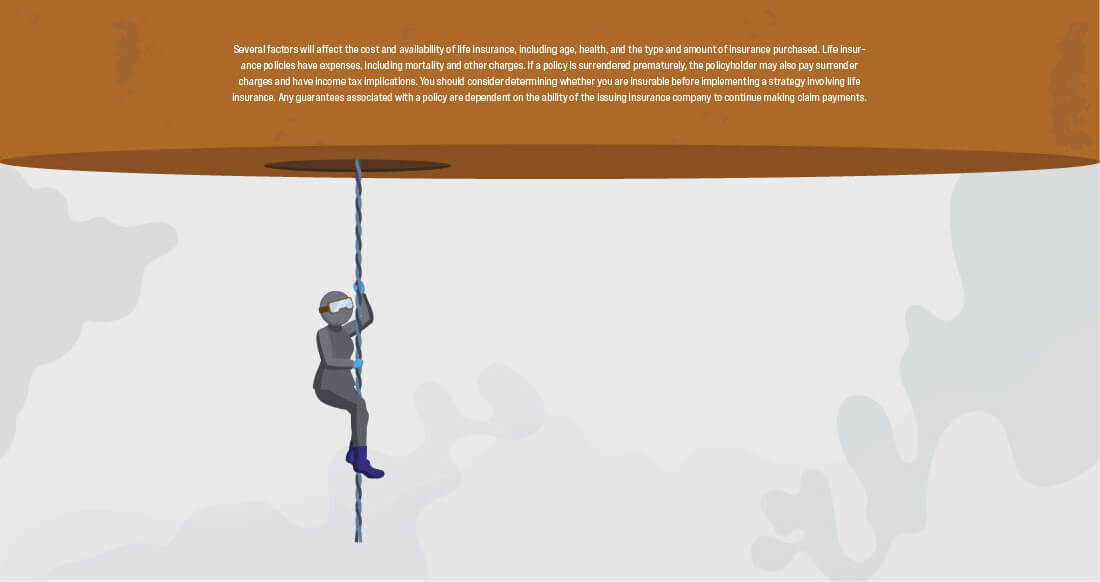 Related Content
How to help determine life insurance needs to provide for your family after you pass away.
Preparing for the eventual distribution of your assets may not sound enticing. But a will puts the power in your hands.
Procrastination can be costly. When you get a late start, it may be difficult to make up for lost time.