Bull & Bear Markets: A Timeline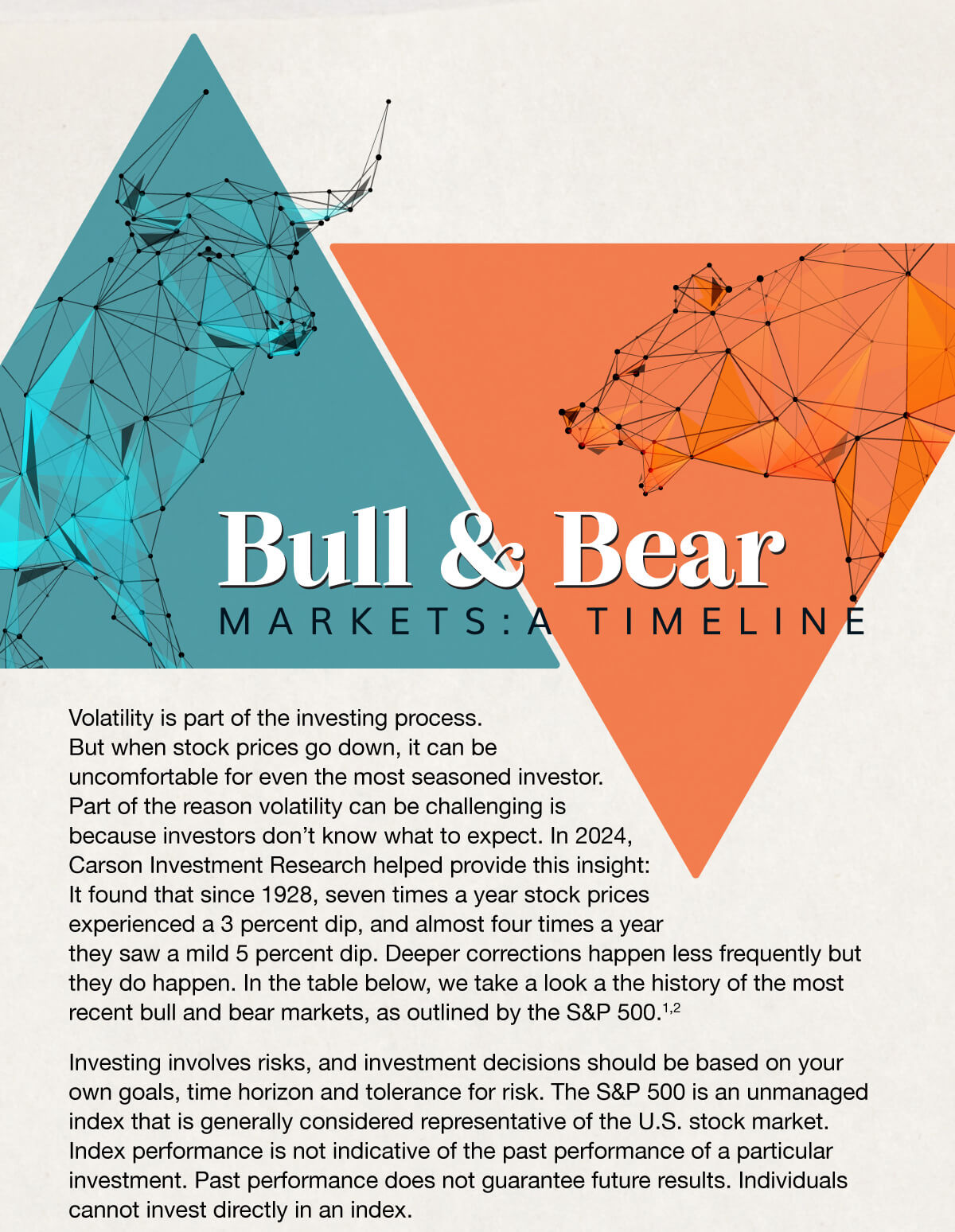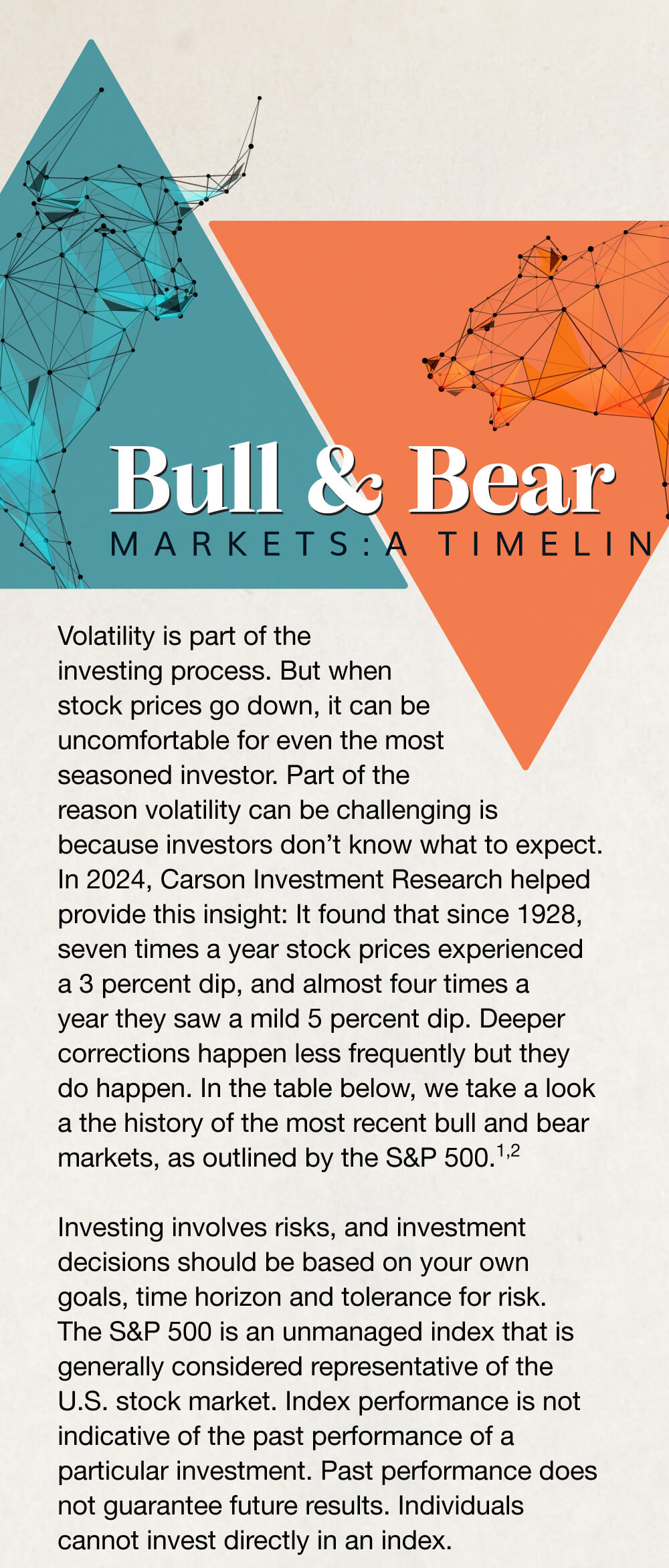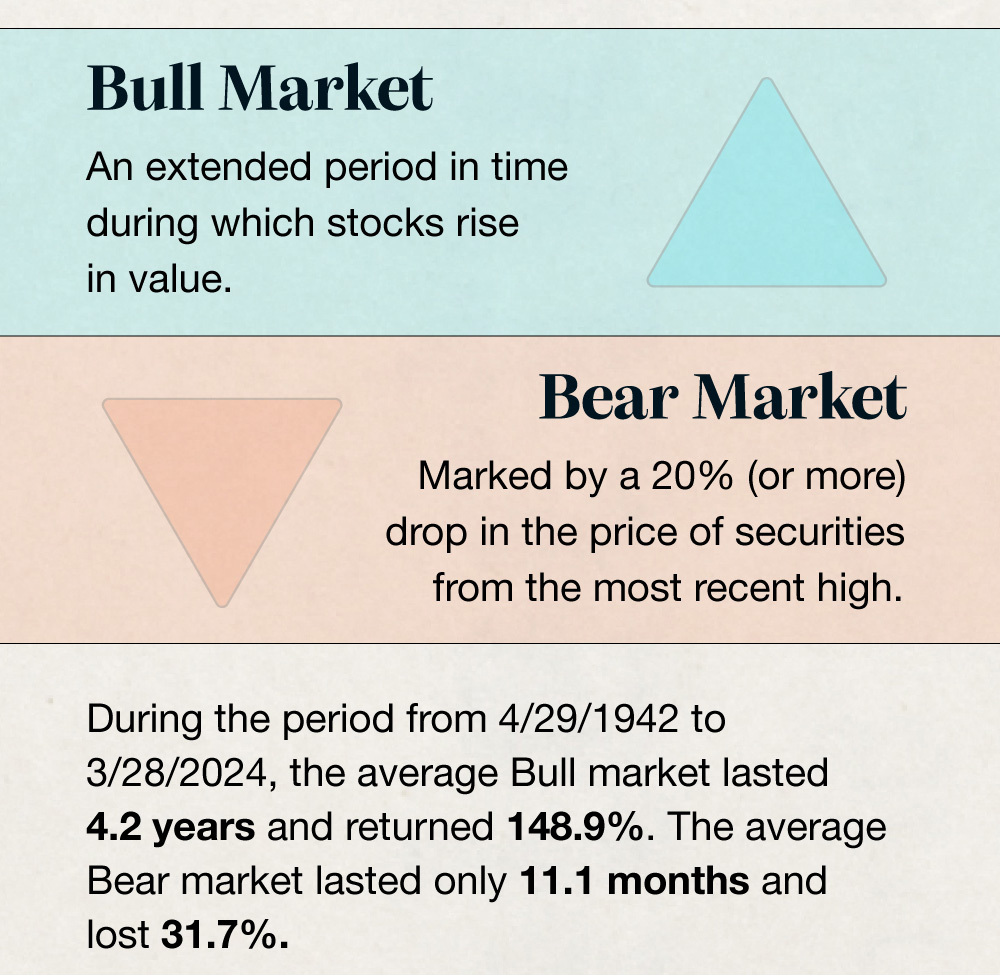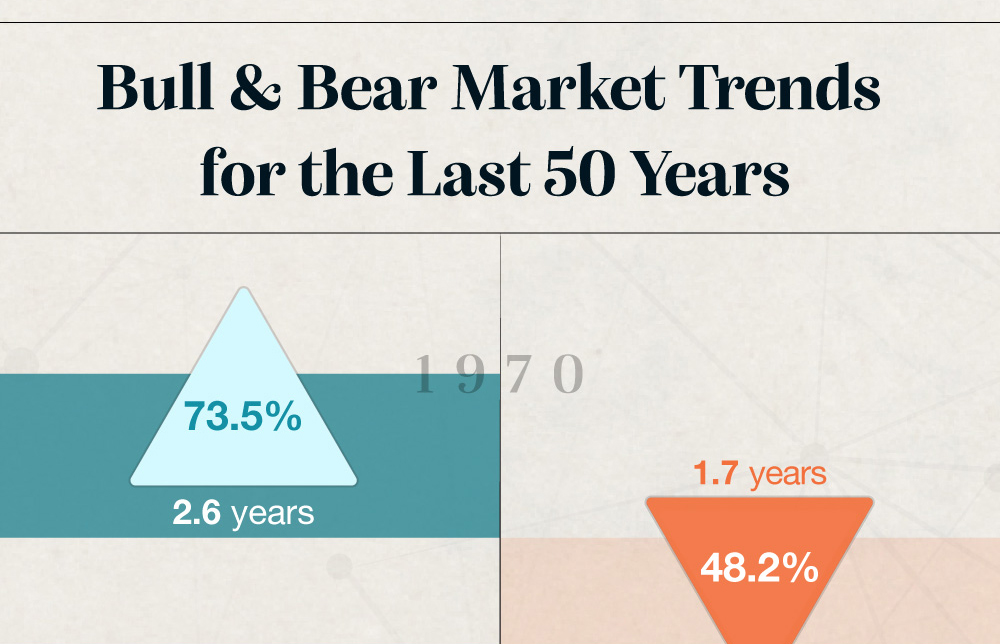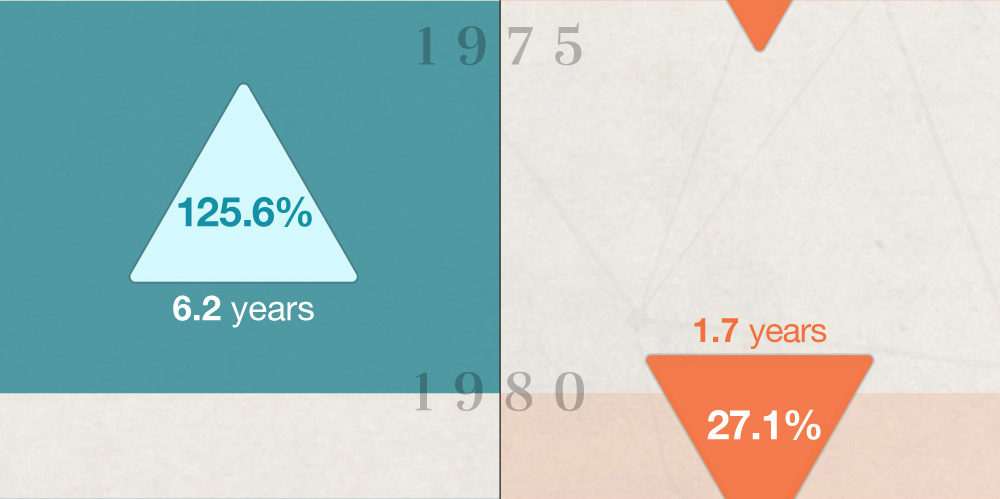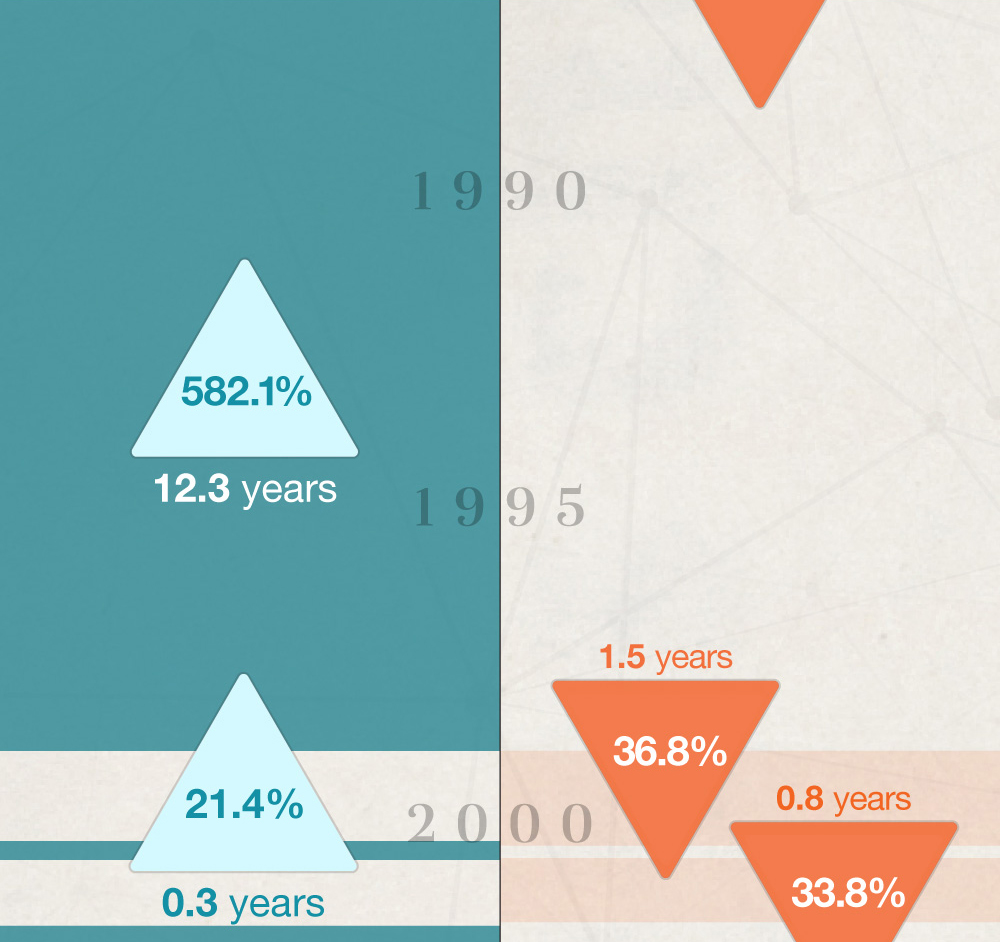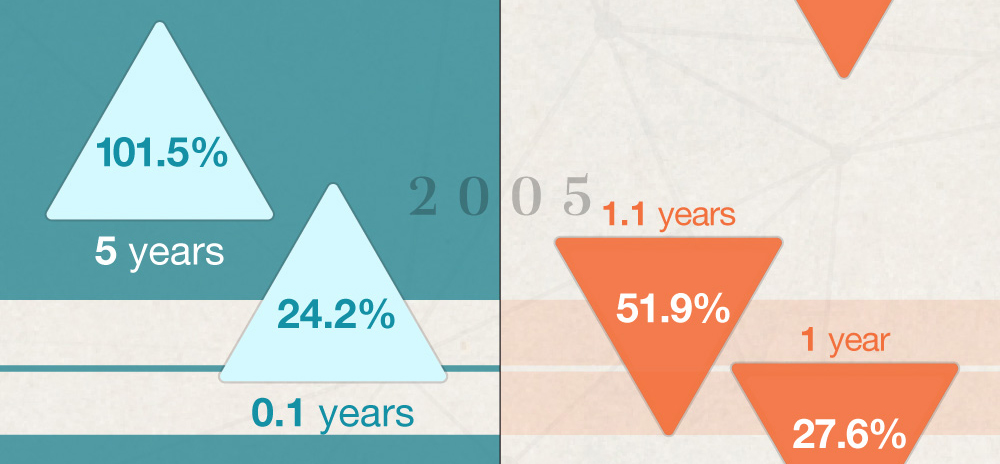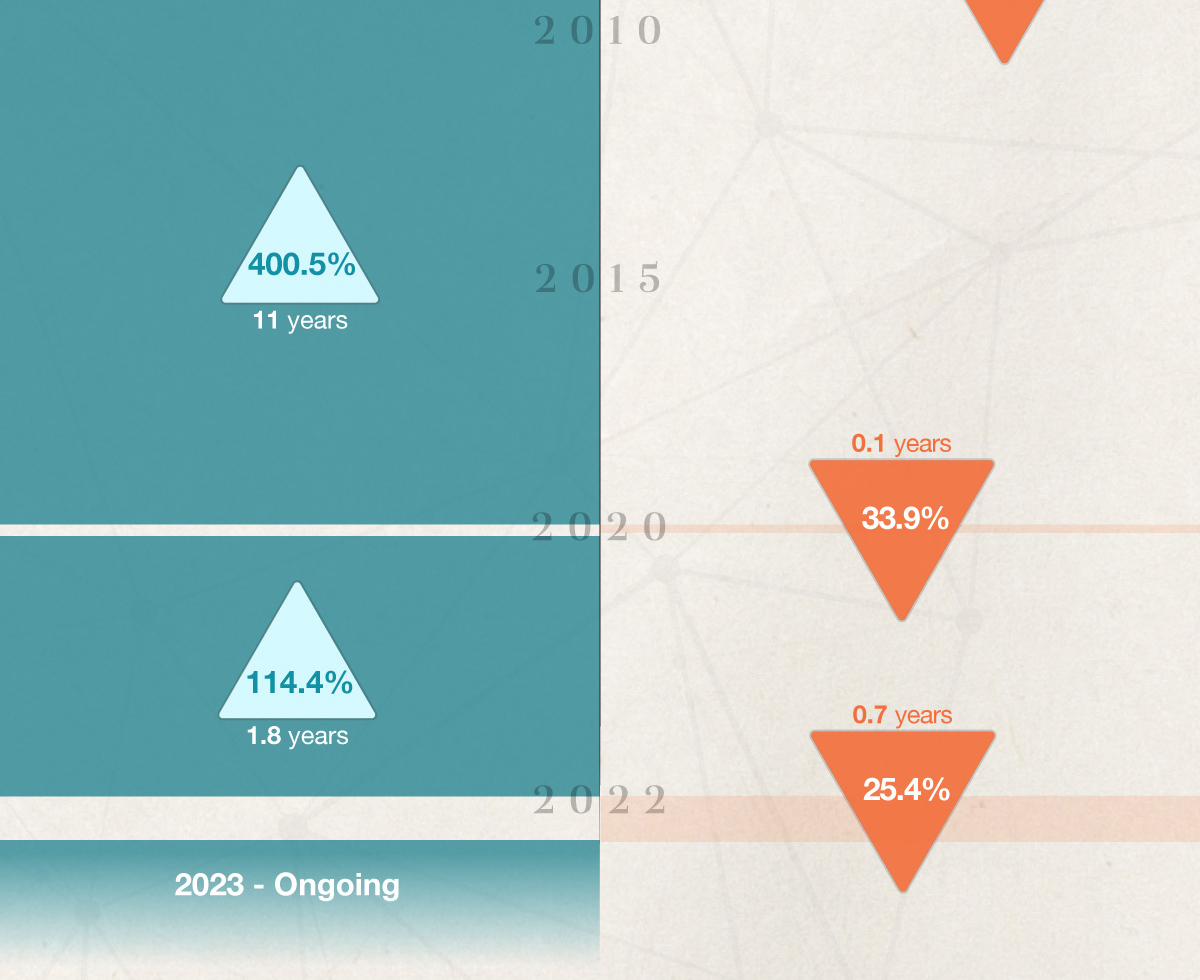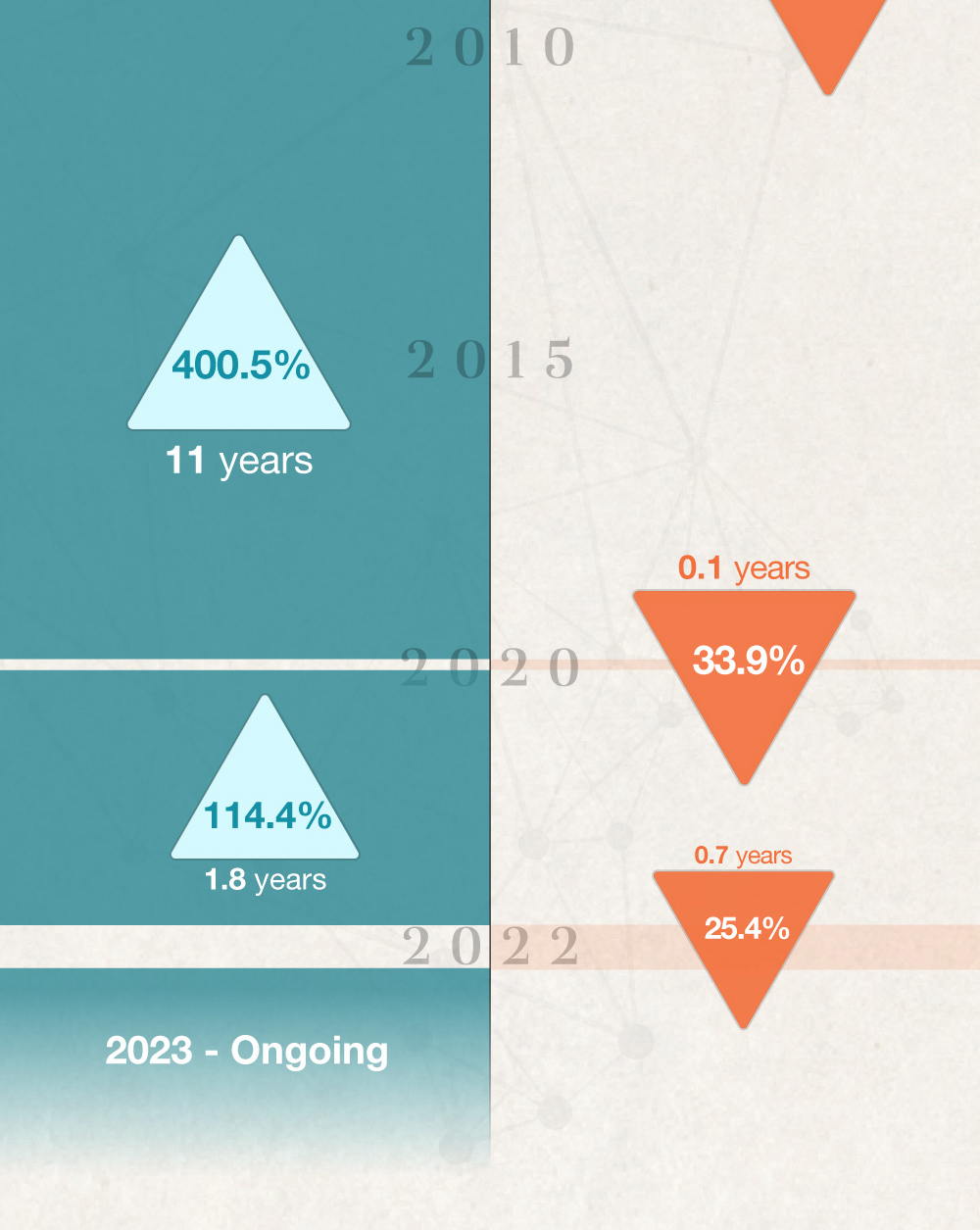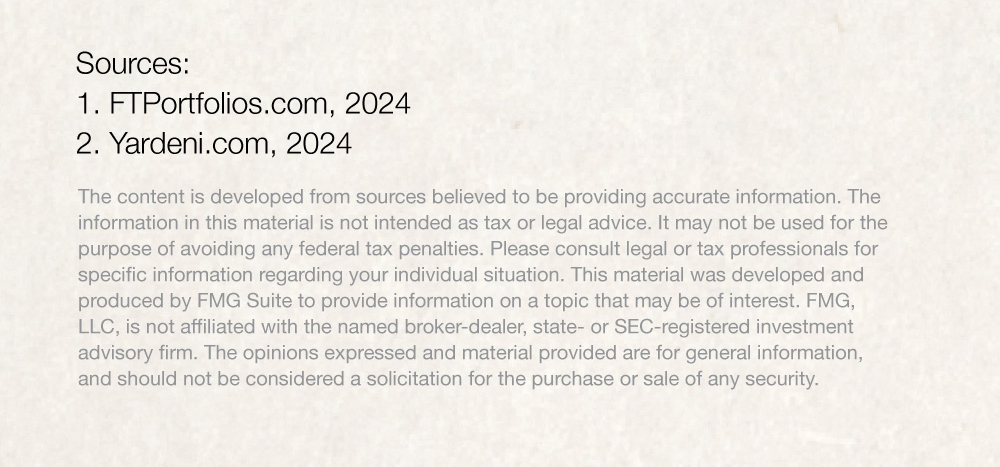 Related Content
All about how missing the best market days (or the worst!) might affect your portfolio.
Every so often, you'll hear about Social Security benefits running out. But is there truth to the fears, or is it all hype?
In the world of finance, the effects of the "confidence gap" can be especially apparent.